#RaspberryPi #ComputeModule3
Raspberry Pi has launched CM3 and CM3L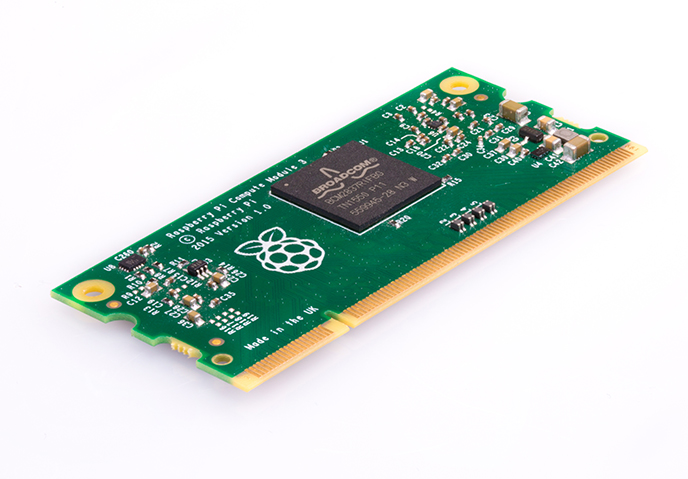 Compute Module 3 by Raspberry Pi in a more flexible form factor, intended
for industrial application. CM3 is the Raspberry Pi 3-based revision of the
original Compute Module.
The Compute Module contains the guts of a Raspberry Pi 3 (the BCM2837 processor and 1GB RAM) as well as a 4GB eMMC Flash device (which is the
equivalent of the SD card in the Pi).
A lite version of the compute Module 3 is also available. The CM3L brings the
SD card interface to the Module pins so a user can wire this up to an eMMC or SD card of their choice.