Hello #Snaps, Goodbye rpm and deb.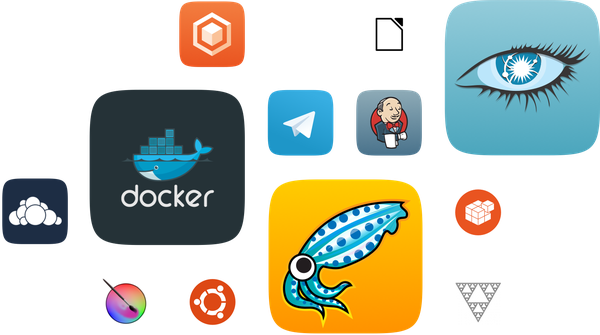 Mark Shuttleworth announced that Snaps, a new method Canonical developed for packaging applications is coming to other distributions.
Snaps initially started off as Click, a new packaging format for Ubuntu Mobile. It bundled all dependencies and libraries so that developers didn't have to worry about dependency resolution.
Click evolved into Snaps, which targeted servers, Internet of Things (IoT) devices and desktop. This April, Canonical brought Snaps to the desktop world with the release of Ubuntu 16.04. Read more