#Google #OnHub Router is on pre-order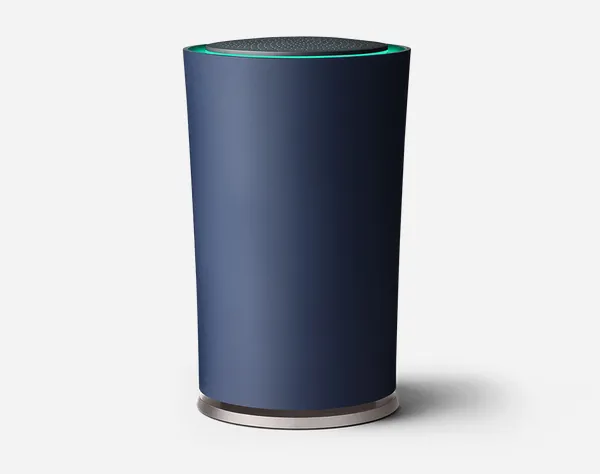 The OnHub router is manufactured by TP-LINK. Inside the device is a Qualcomm IPQ8064 SoC with 1GB of DDR3L RAM and a total of thirteen 802.11 b/g/n WiFi antennas. Six of the antennas are for 2.4GHz, another six are for 5GHz, and the 13th channel is for dealing with congestion issues.
The OnHub device makes use of Gentoo Linux for its operating system, rather than any of the other router-focused Linux distributions or Android for that matter. The OnHub is available for pre-order now and will set you back $200 USD. Those interested in learning more about Google's WiFi router can visit
Checkout the official OnHub Page OnHub – Google.